CEO

Michael-Robert Falk
Es gibt nichts, das mich mehr motiviert, als Menschen zu begeistern und ihnen einen Mehrwert zu bieten.
As a consultant of finovation GmbH, I will support you with a holistic concept comprehensively for all questions regarding your personal financial situation.
My product portfolio
Callback-Service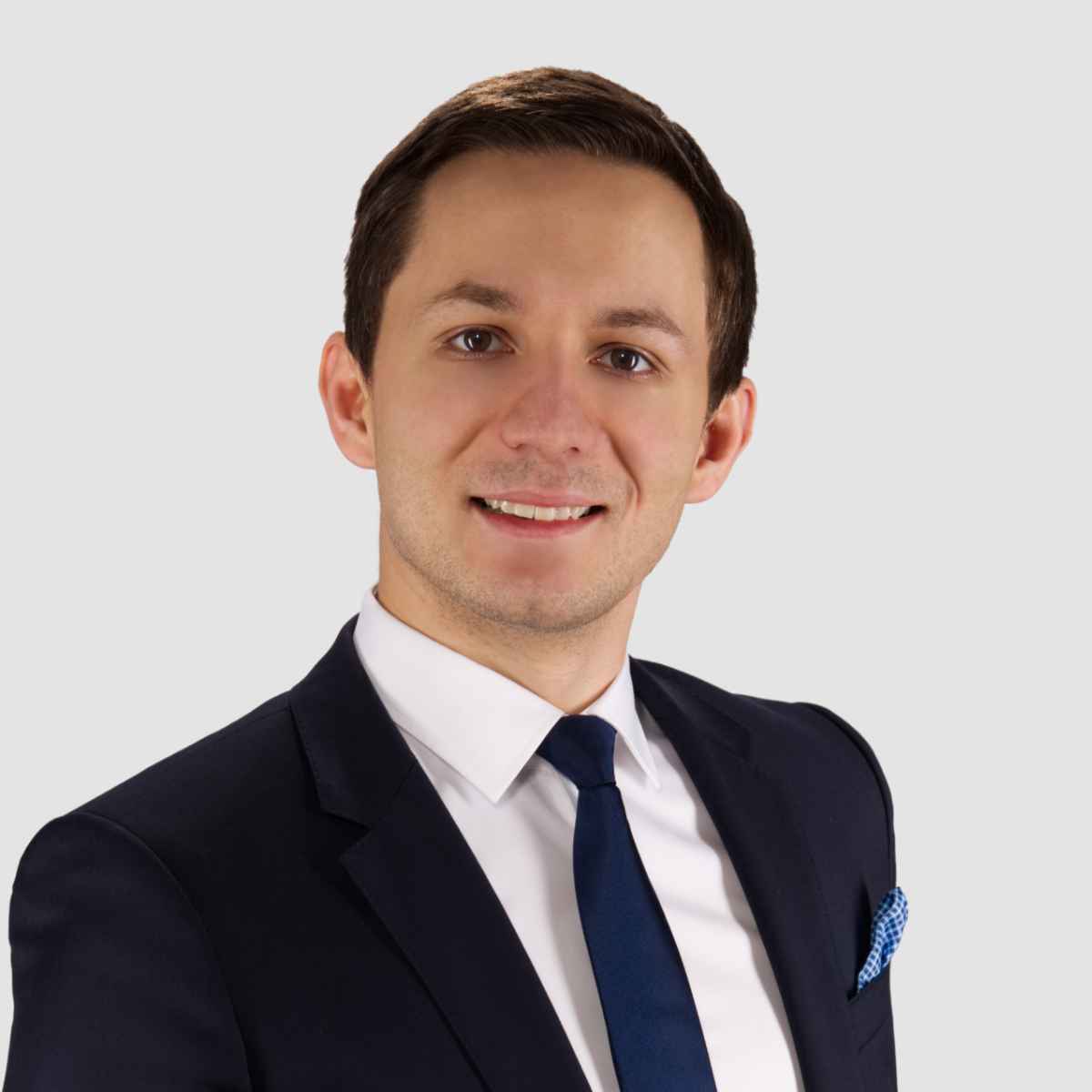 My specialization
Current account/credit card
Rebuy of life/annuity insurance policies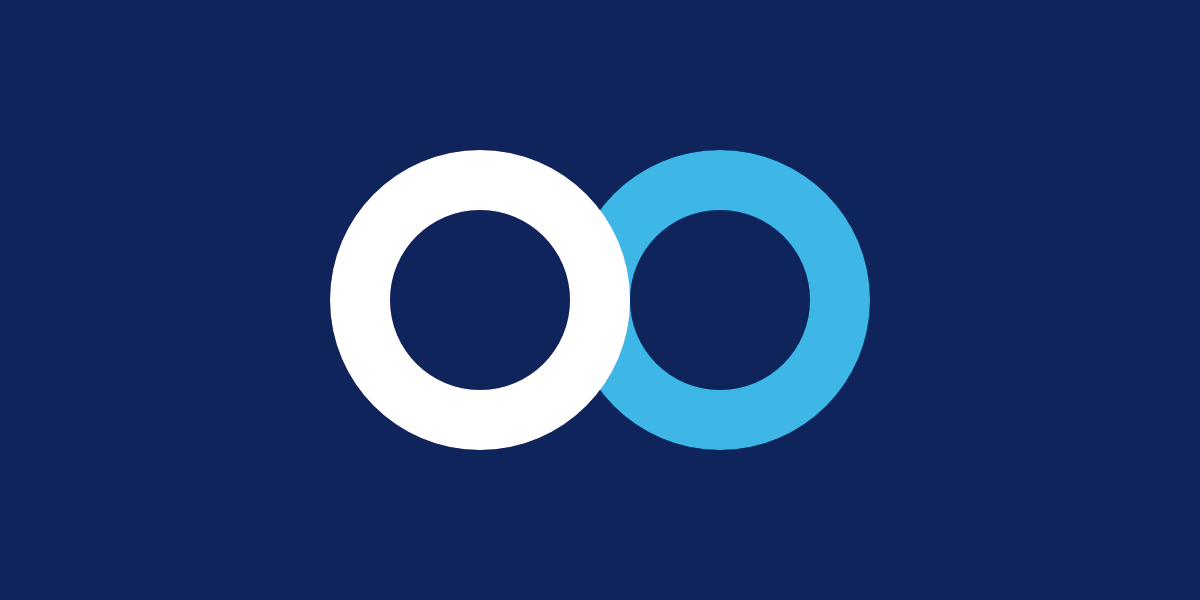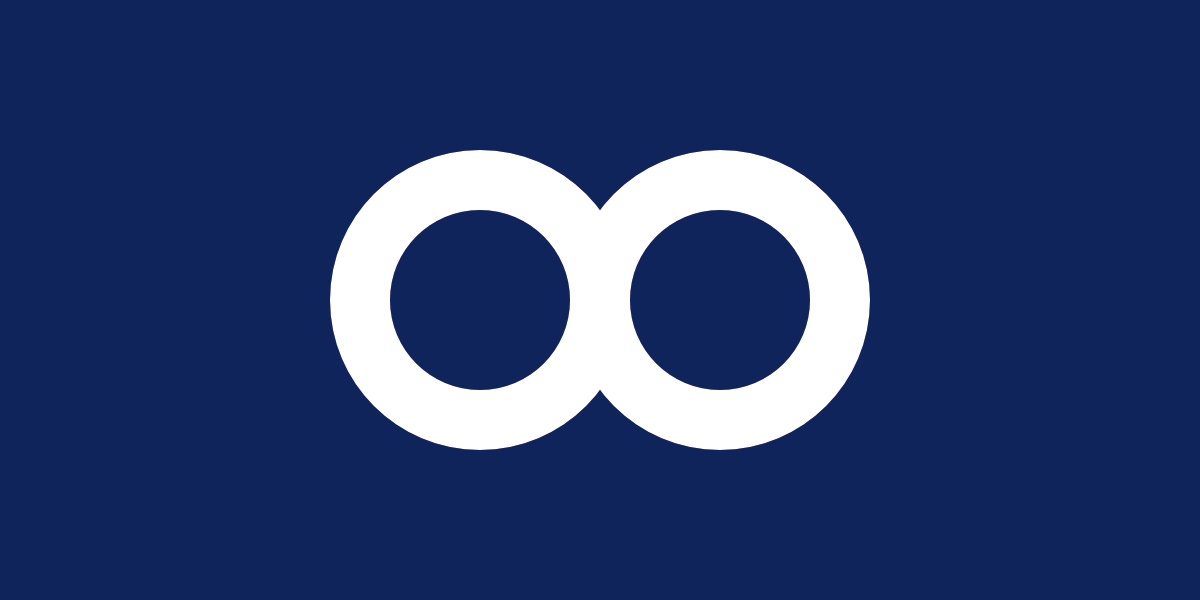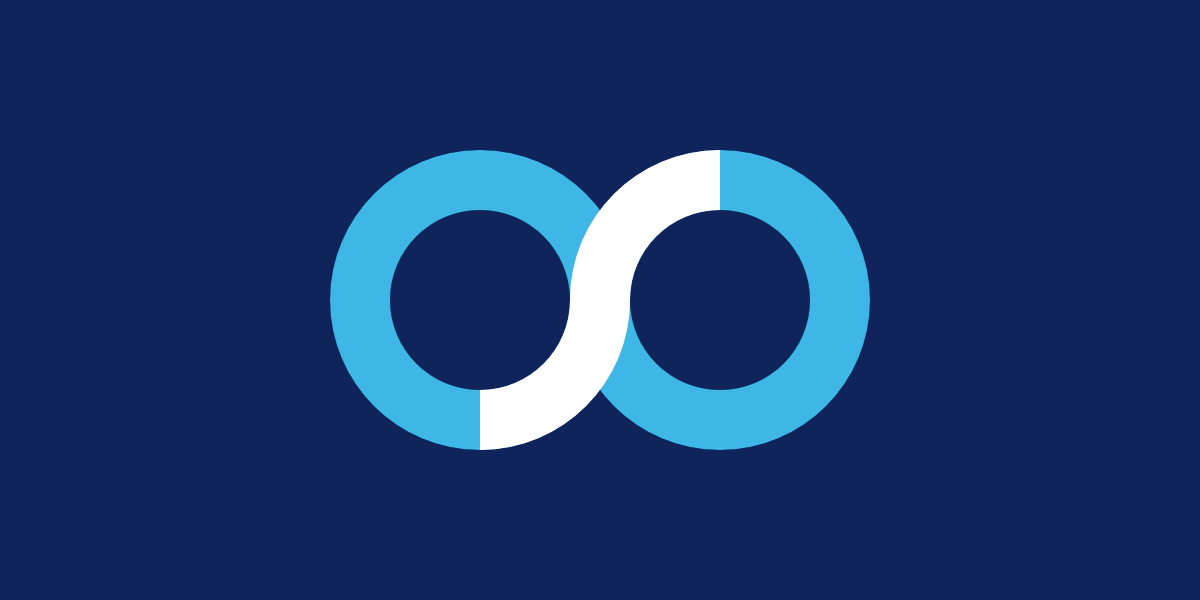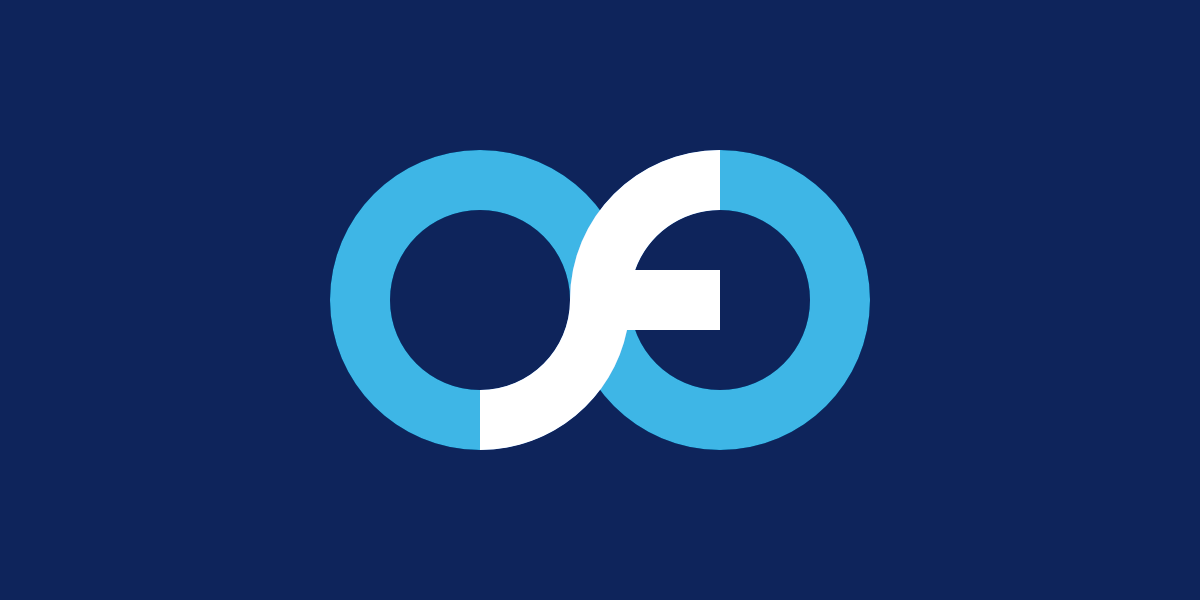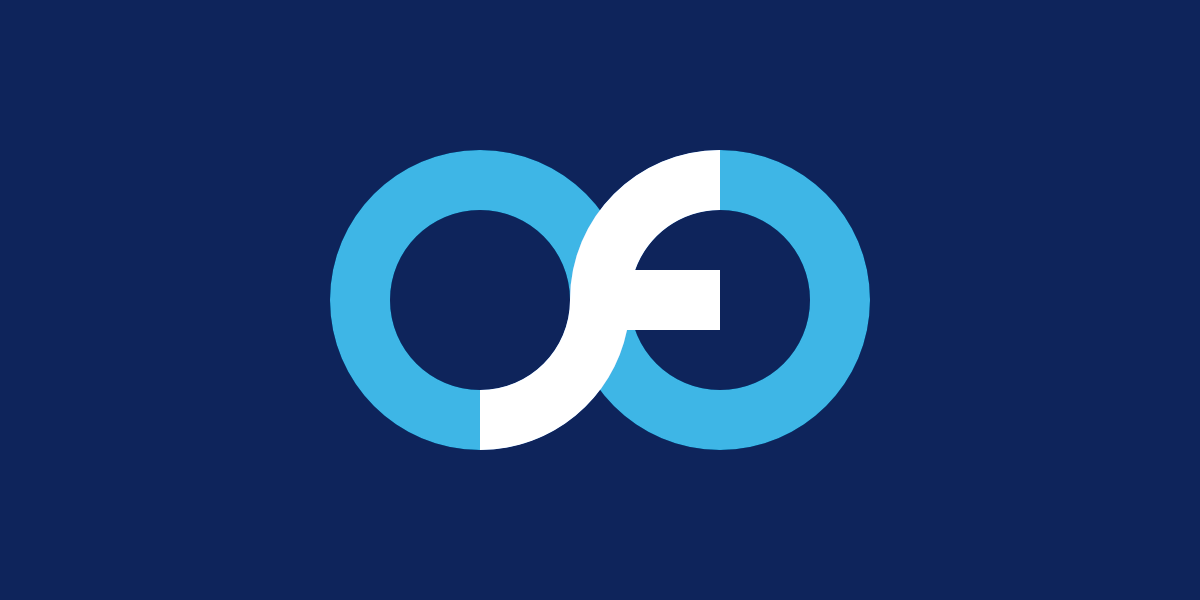 finovation GmbH sees itself as a finance and insurance company - specializing in multilingual consulting and digital innovations. We therefore focus on high-quality financial and insurance consulting for all population groups within Germany. In addition to classic consulting approaches, we also use multilingual consulting concepts that are specifically designed to serve customers with foreign roots. In order to meet our qualitative demands economically and without compromises in the long term, we rely on modern, digital solutions. In addition to established software, we focus in particular on in-house developments, which will increase efficiency in various areas of the company as well as the public image through innovative approaches.
Personal credit
Fulfill your dreams
Whether you want to fulfill a wish or are suddenly faced with unexpected costs - a personal loan provides you with liquidity. Compare now and find the right offer with the best conditions for you.
Compare now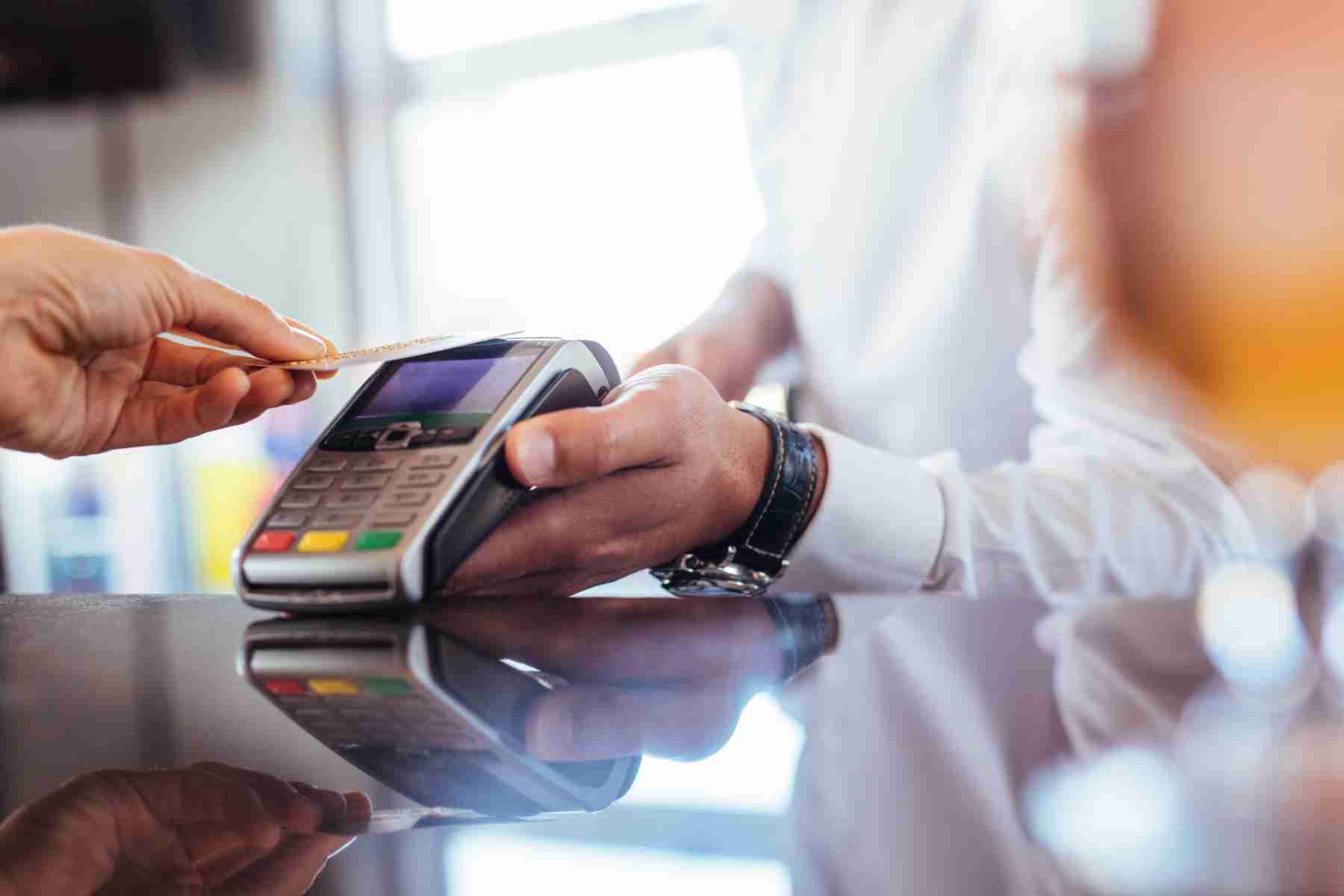 Top conditions
Current account
Whether cashless payroll, Griocard or online and mobile banking - the bank account offers you many advantages. And with us, even free of charge!
Compare now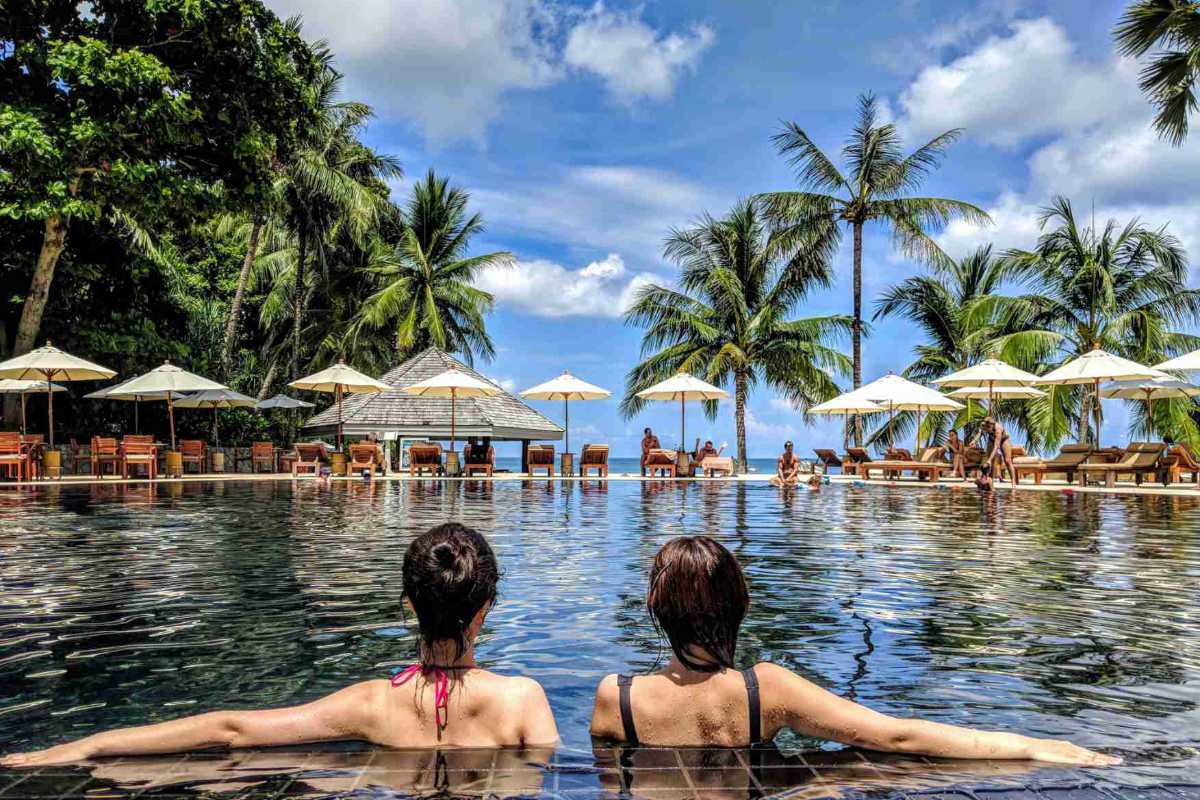 Top conditions
Credit card
Ordering securely on the Internet or making contactless payments in stores? No problem with a credit card! Whether premium or free - we have the right thing!
Compare now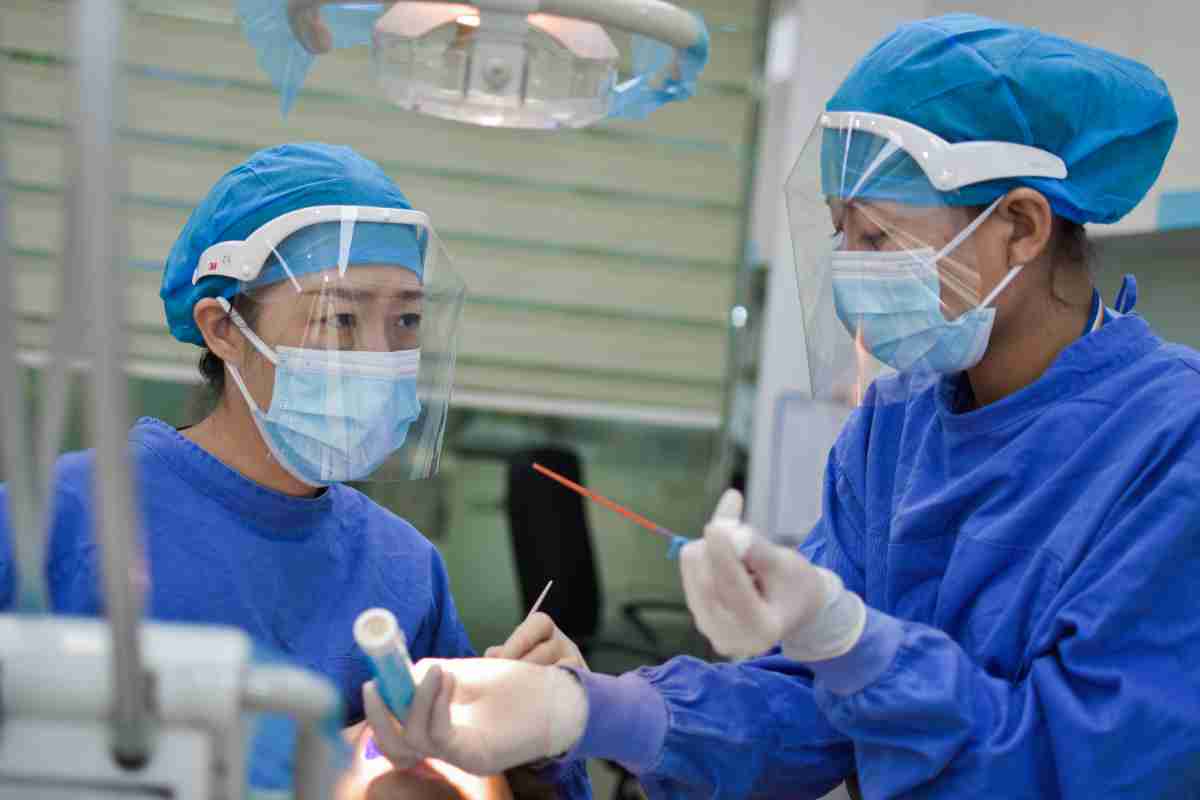 Top conditions
Public health insurance
Regardless of your financial circumstances, the GKV offers comprehensive and uniform benefits. Switch now and receive a generous bonus.
Compare now
Arrange callback request
Would you like a free initial consultation?
We will process your data in accordance with our privacy policy and will only contact you for the requested purpose.